This guide is for SHOTPlus™ version 6 only.
Summary
This knowledge base article explains how to rotate objects in SHOTPlus™ version 6.
The following objects can be rotated in two-dimensions, relative to the viewer using this functionality:
Arrows;
3D polylines; and
3D polygons.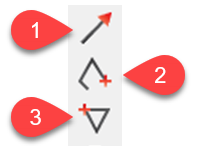 Functionality
To rotate objects:
Select the object(s) to be rotated.

Right click and unlock selected layers
Press and hold Shift on the keyboard.
Click and hold on one of the objects, moving the mouse in the desired rotation direction.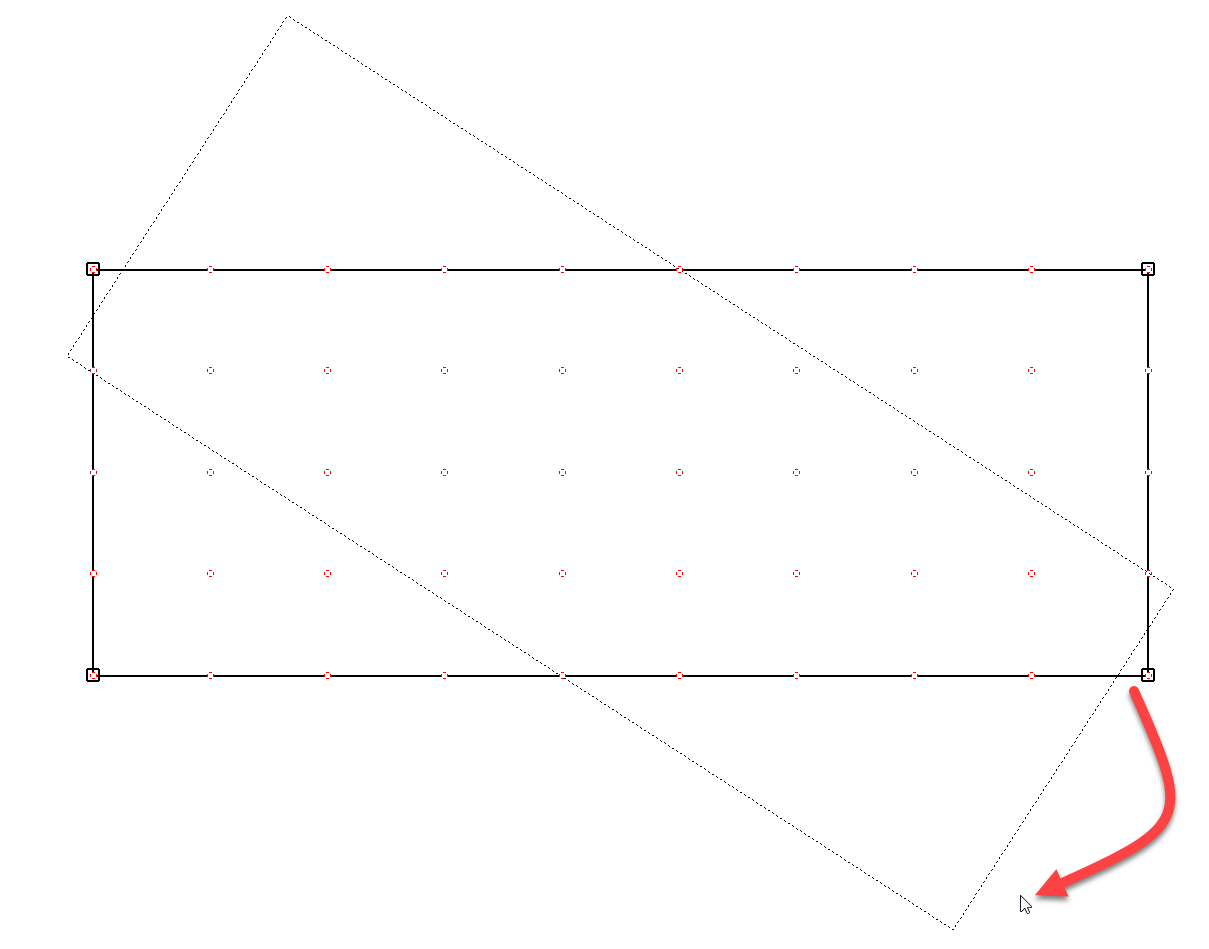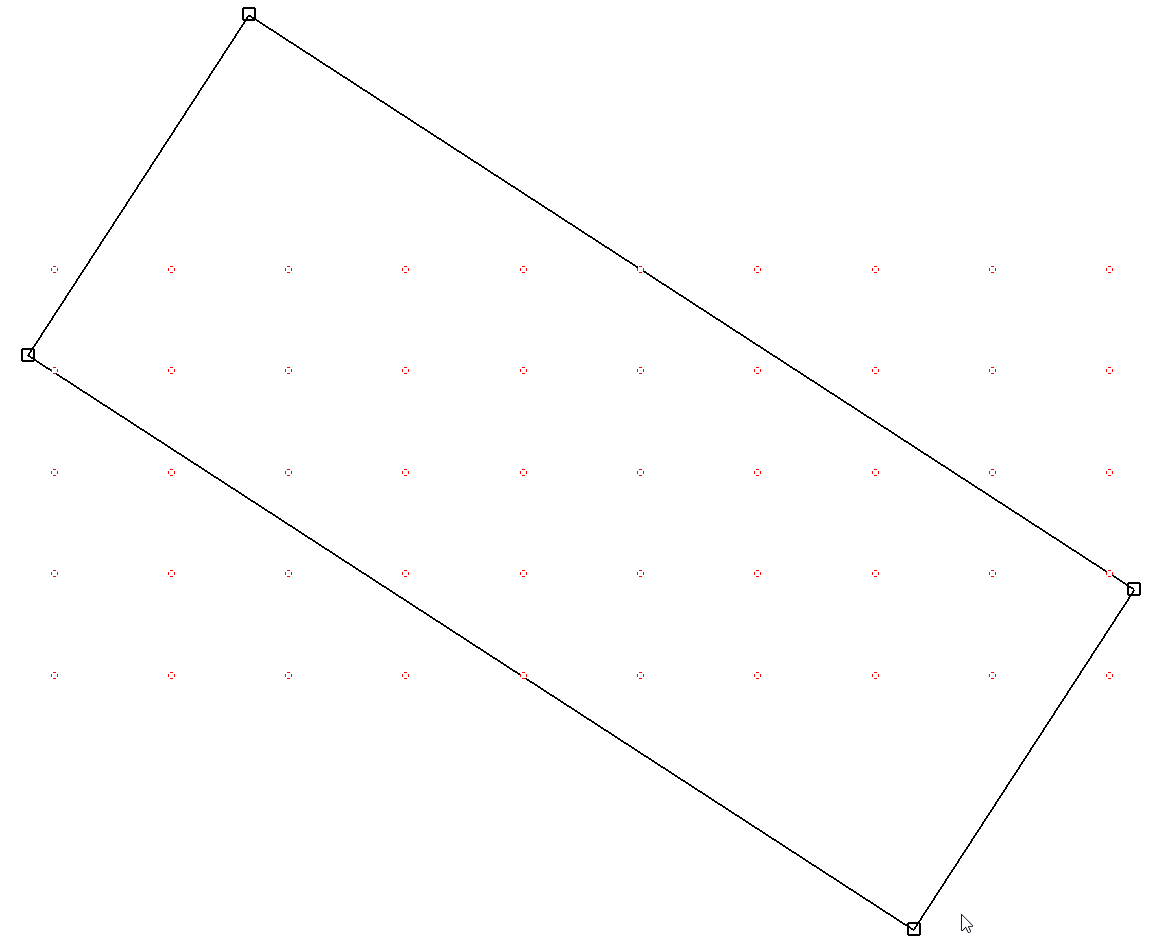 Notes
Multiple objects can be rotated at one time.
Where one object is rotated, it will be rotated around its own centre.
Where multiple objects are rotated, they will be rotated around their collective centre.