SHOTPlus™ Variant:

Surface

Version:

6.3.0.0 or >

Article Description:

How to select blastholes that are inside (in two dimensions) a polygon in SHOTPlus™.
Functionality
To select holes within a polygon:
Select the desired polygon.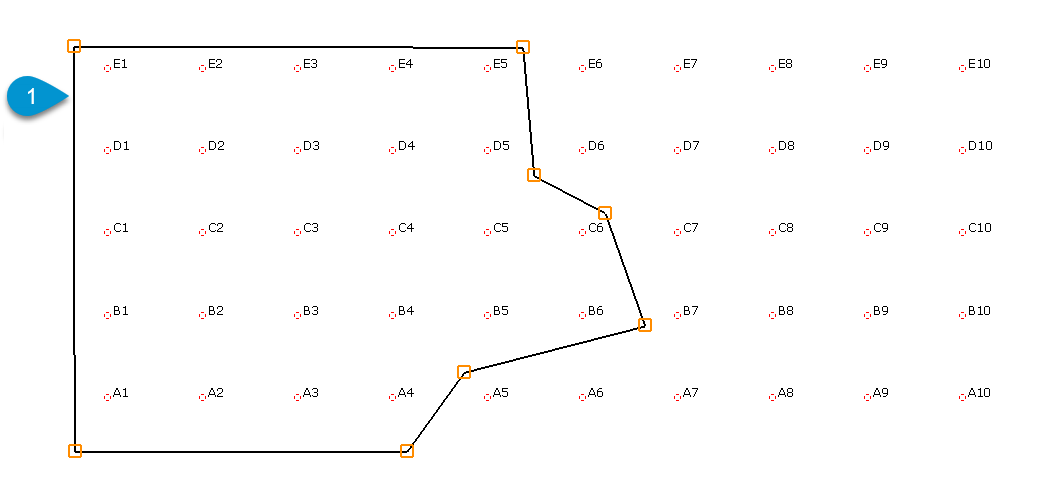 Navigate to and expand the Filter and search panel.
Select the Within selected polys radio button.
Select the Select button.
The holes that fall within the polygon, in two dimensional space, will now be selected.